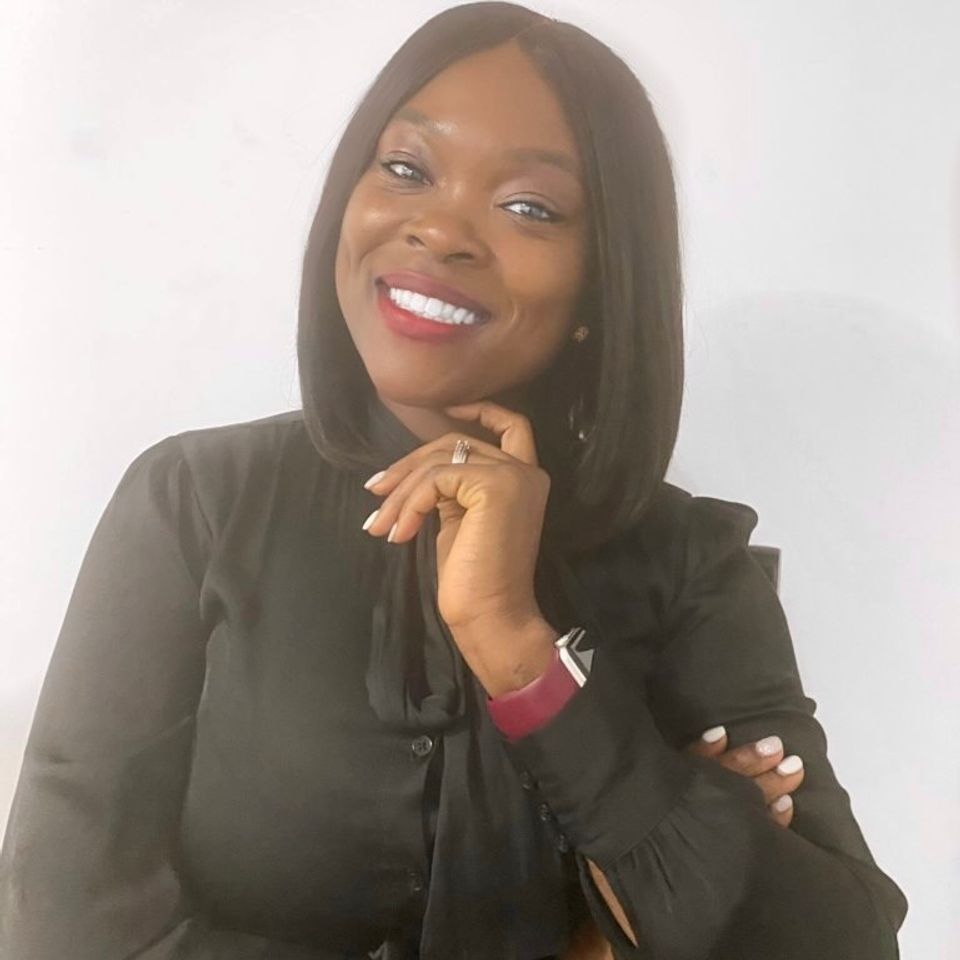 Meet Our Founder
Rasheedat Ajala, FNP-BC, is a wife and a mother of 3, who believes she must leave a positive impact in this world. Her work as a Family Nurse has led her to developed a passion for the betterment and needs of the underserved youth in the inner city. This insight has motivated her, to give back and serve the needs of the community.
For The Better Inc is a non-profit organization with a mission to improve the life outcomes of at-risk minority youth in the local community through health education and mentorship. 
Our Values
Persistence- There is a never-ending journey towards excellence in every way, we believe that youth should strive to be their best selves.

Passion- We were all sent to the earth for a reason, finding your passion, nurture it, and that will lead you towards your life's destiny.

Purpose- Finding the tools to guide you to utilize your passion for your purpose in life. We believe that all are blessed to be a blessing to others.
We believe all adolescents can maximize their full potential when given the proper guidance. Positive influence can lead to a more promising future and a better outcome in life. 
Our Mission
To impact the lives of at risk and minority youth and adolescents through health education and mentoring towards a better outcome in life. We seek to empower them by giving them the keys towards a promising future.